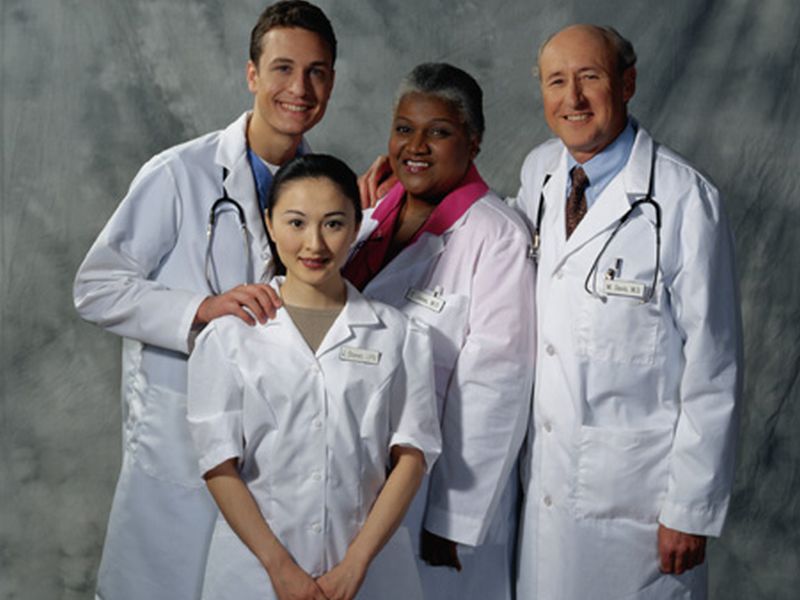 WEDNESDAY, Feb. 26, 2020 — For simulated patient evaluations, there are no differences in satisfaction based on the race or sex of emergency medicine physicians, according to a study published online Feb. 21 in JAMA Network Open.
Rachel E. Solnick, M.D., from the Institute for Healthcare Policy and Innovation at the University of Michigan in Ann Arbor, and colleagues enrolled 3,215 respondents and examined whether physician gender and race affect participant ratings in scenarios in which physician competence is challenged. A clinical vignette was presented to the participants with a picture of the emergency department physician with varying gender and race. Doubt about the clinical diagnosis was introduced with a contradictory diagnosis from an online symptom checker.
The researchers found that for participant satisfaction and physician confidence, there were no significant differences for the white male control physicians compared with white female, black female, and black male physicians (mean composite scores, 66.13, 66.50, 67.36, and 66.96, respectively). No evidence was seen for treatment effect heterogeneity as a function of participants' race, gender, racial prejudice, or sexism.
"We were really surprised that even after looking at these data in many different ways, we did not see evidence of racial or gender bias affecting patient satisfaction or confidence," Solnick said in a statement. "This is not to say that people are bias-free, but it did not appear to enter into their ratings of care in surveys."
Abstract/Full Text
Source: Read Full Article